Another Beautiful Day In Phuket Thailand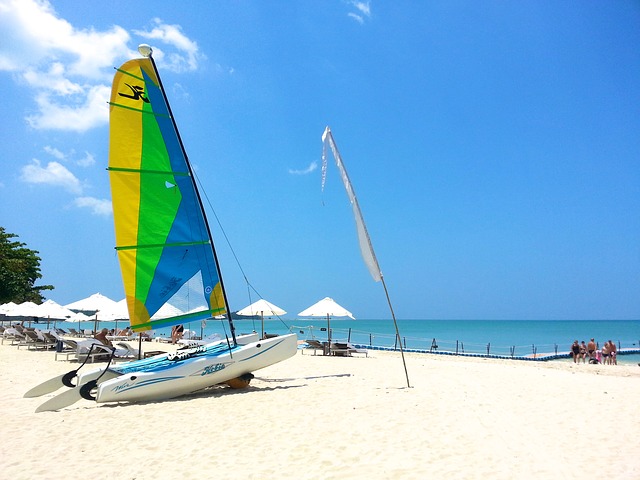 Have you ever heard of Phuket? well this is what we call Thailand`s giant,this is because it is the largest Island in the country it is almost the same size as Singapore.This Island has numerous beautiful,beach resorts and a number of relaxations along its coast.We are lucky to be receiving thousands of tourists monthly,this is one of the few places in the world where you will get friendly locals willing to wholeheartedly guide the tourists.
It is only in Phuket where almost everything your eyes gaze on seem attractive and worth getting your cameras attention,we have very gorgeous beaches these include;Patong beach,Karon,Kata,kamala,Surin,Bangtao,Mai khao and Nai Harn beaches,all these have enticing charms that tourists wish to stay forever,they unique with long stretching white sand,crystal clear blue waters and you may be lucky to spot a number of beach gems,for party lovers Patong beach is your ideal place to be! It has a wonderful nightlife consisting of cool bars and classy restaurants.
I bet most of us dream of not only seeing an elephant but also riding on it,this magical Island gives you the chance for elephant trekking.There are a number of affordable and well established tour groups that deal with elephant trekking safaris,these include; Safari Elephant Club,Camp Chang kalim, and Siam safari, Siam is one of Phuket's flourishing tours,they offer overnight tours and also Full day tours at very convenient prices as low as 1,4500 baht per adult and 950 baht per child,Visitors are allowed to take photos with the huge exotic animals.It is also important to note that these tour clubs mostly use female elephants because they are more calm and safer than the male ones.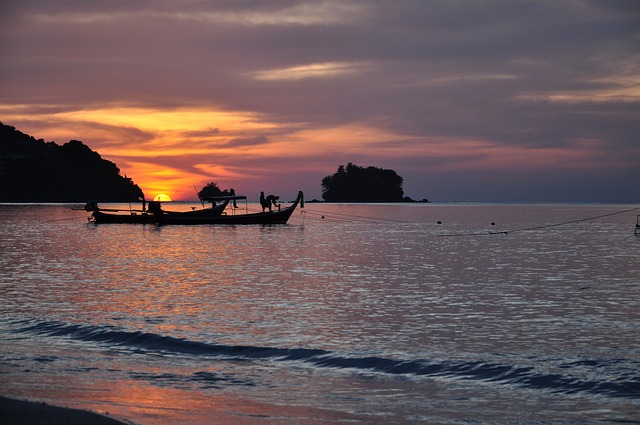 It is almost impossible to find our local Thai people relaxing on the beaches in the west coast,this is because we have discovered cooler spots these include;The waterfalls,Parks and the other east coast beaches.If you are looking for a picnic site then Bang Pae Waterfall is the place to drop by,it is lovely with a nice scenery and also safe for family swimming moments.
Mueang District is the capital of Phuket,it is the most developed area of Phuket,it has around twenty nine beautiful Buddhist temples of Phuket.Most of our festivals always take place in this place,it has have many traditional dance exhibitions , it also has a beautiful cultural walking street where visitors learn more about our local Thai culture.This is also the best place to expect the realest Thai massage.
If you are traveling to Phuket and looking for luxury stay. Don't forget to check Phuket villas by Villa Getaways. They have magnificent villas available at very reasonable prices all over Phuket with all the facilities.